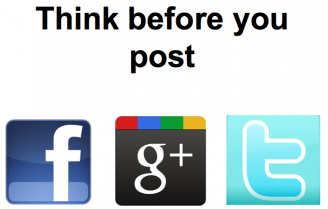 In collaboration with the Brooklyn District Attorney's office, we will present a talk on Internet  Safety and Appropriate Online Behavior.  This includes topics related to cyberbullying and Internet safety.  The school will be visited by Frank Laghezza, who is a knowledgeable, empathetic, and engaging speaker.  The school uses this experience, in part, as a catalyst for starting conversations, lessons, and activities to broaden student comprehension and compassion around these meaningful and relevant topics.
Family members are welcome to attend on the appropriate date/time.  The schedule is as follows:
Grade 8 – November 25th @ 1:00 p.m.
Grade 7 – December 4th @ 10:30 a.m.
Grade 6 – December 4th @ 9:00 a.m.
6th and 7th grade classes will also use this opportunity to present Student of the Month awards.