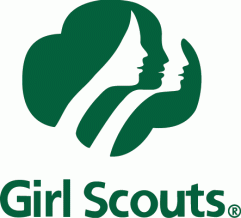 MS447 is inviting all 6-8th grade girls to join Girl Scout Troop 2305
When: Mondays from 2:30-3:30pm
Where: MS 447/Math & Science Exploratory School
Who: 6-8 grade Girls
girlscouttroop2305@gmail.com.com Open Enrollment
Join us on Monday December 2nd for an information meeting and registration.
A parent or guardian must attend this meeting to fill out the registration form. Blank forms can also be picked up in Ms. Castro's office. There is a $15 registration fee for all girls and adults who wish to volunteer. Dues and unifrom requirements will be provided at this meeting.
Please bring a check (payable to Girls Scouts of Greater New York) or cash.
Additional leadership may be needed to accomodate all girls who are interested.
For more information contact Lisa Ferreira (347)479-3230.