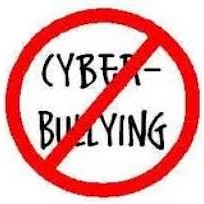 MS 447 Families – Please be reminded that we, in collaboration with the Brooklyn District Attorney's Office, will present a talk on Internet Safety and Appropriate On – Line Behavior.  This includes topics related to cyber-bullying and general internet safety.  The school will be visited by DA Frank Laghezza, who is a knowledgable, empathetic, and engaging speaker on the topic.  The school uses this experience, in part, at as catalyst for starting conversations, lessons, and activities to broaden student comprehension and compassion around these meaningful and relevant topics.
Family members are welcome to attend at the appropriate time.  See below"
Wednesday, Dec. 6th
6th grade – 9 a.m. – 10:20.
7th grade – 10:30 – 11:50.
Classes will also have an opportunity to celebrate Student of the Month Awards.
Looking forward to seeing those who can attend.  MS 447 Administration.