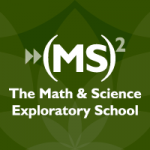 Did you know that MS 447 has a Facebook page as well as a Twitter feed? Both are updated regularly with upcoming events, school information and new website posts. Stay informed by liking us on Facebook or following our Twitter feed.
Click here to like us on Facebook.
Click here to follow our Twitter feed.